About company
Key Facts:
SVIAT LLC is a private company established in 1993 as a family business. The company is located in Kalodziščy, Minsk region. (2 km from Minsk)
For almost 28 years SVIAT LLC has been a reliable partner for many of the world's leading manufacturers of spare parts, as well as for our customers
Our premises are in private property and located on the territory of 19 000 square meters including 8000 square meters of warm warehouses.
SVIAT LLC is one of the large suppliers of auto spare parts, engine oil and car care products in Belarus.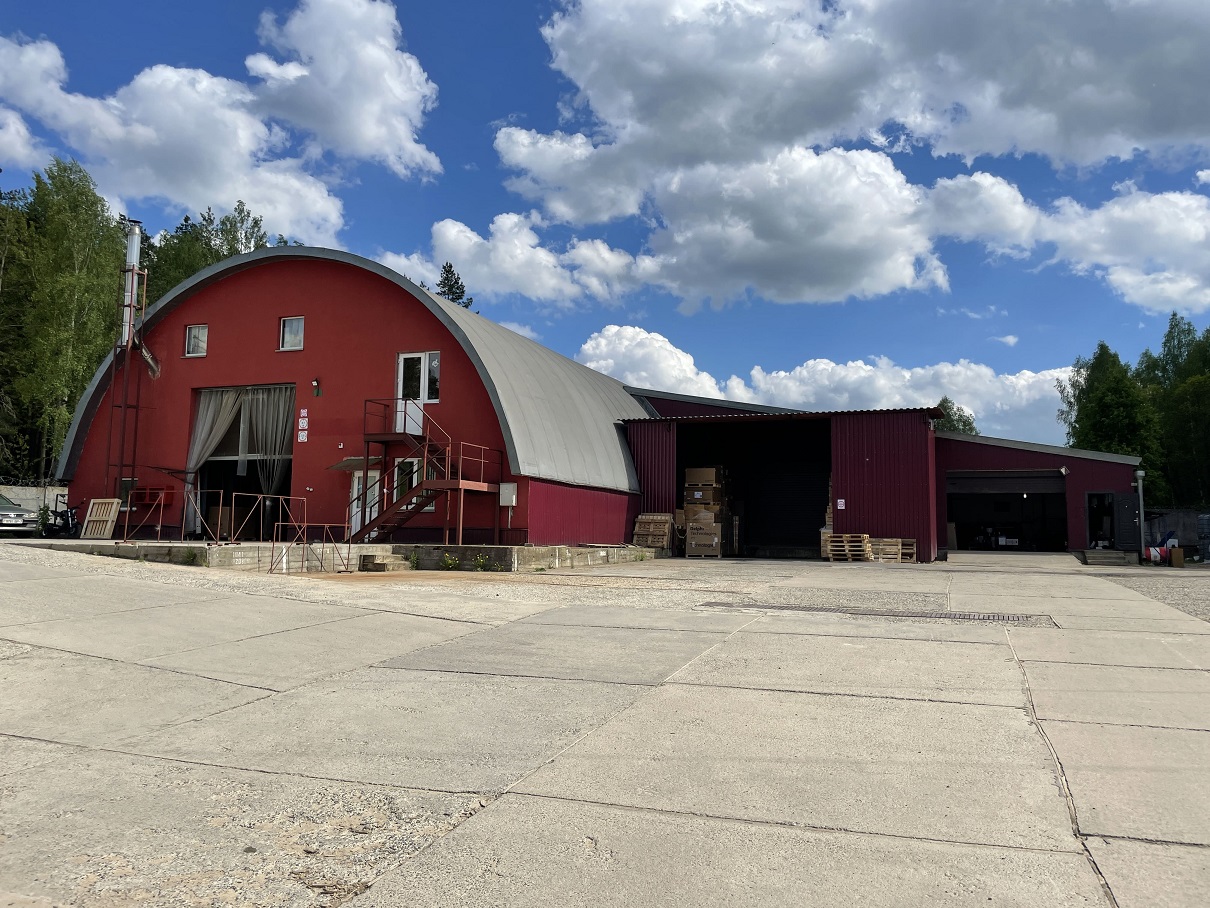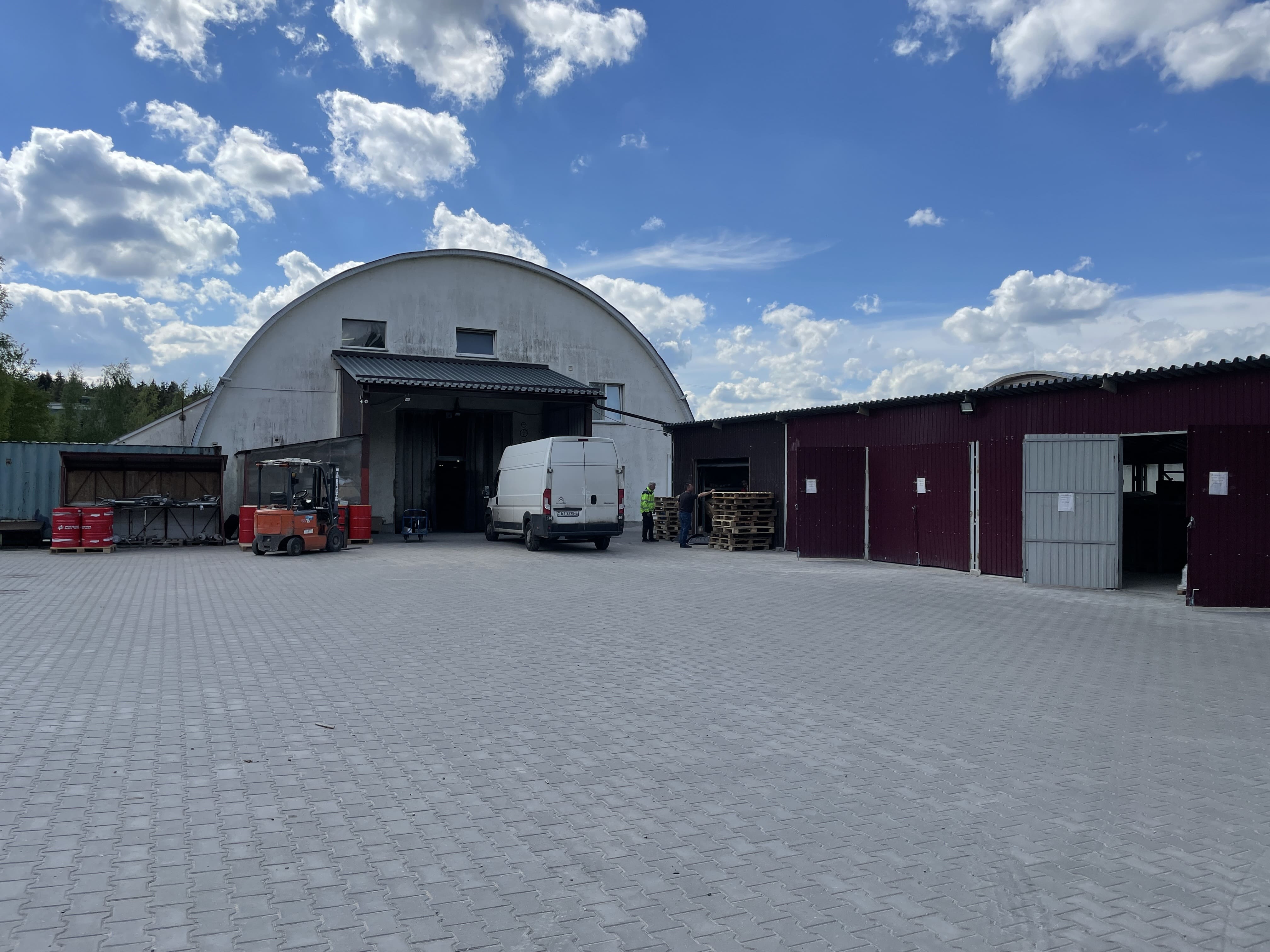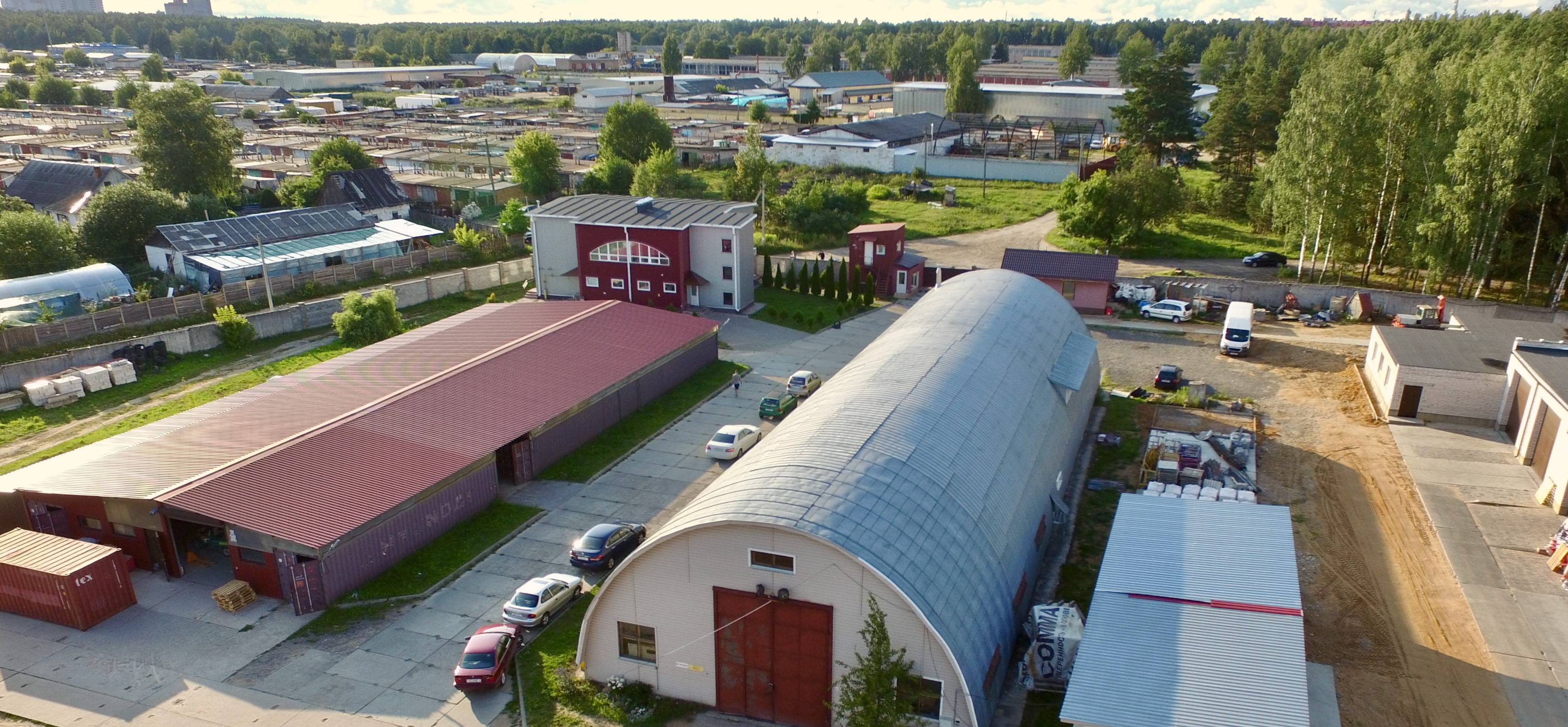 Total number of employees at SVIAT LLC is more than 200 people.
Car park of 53 delivery cargo vans.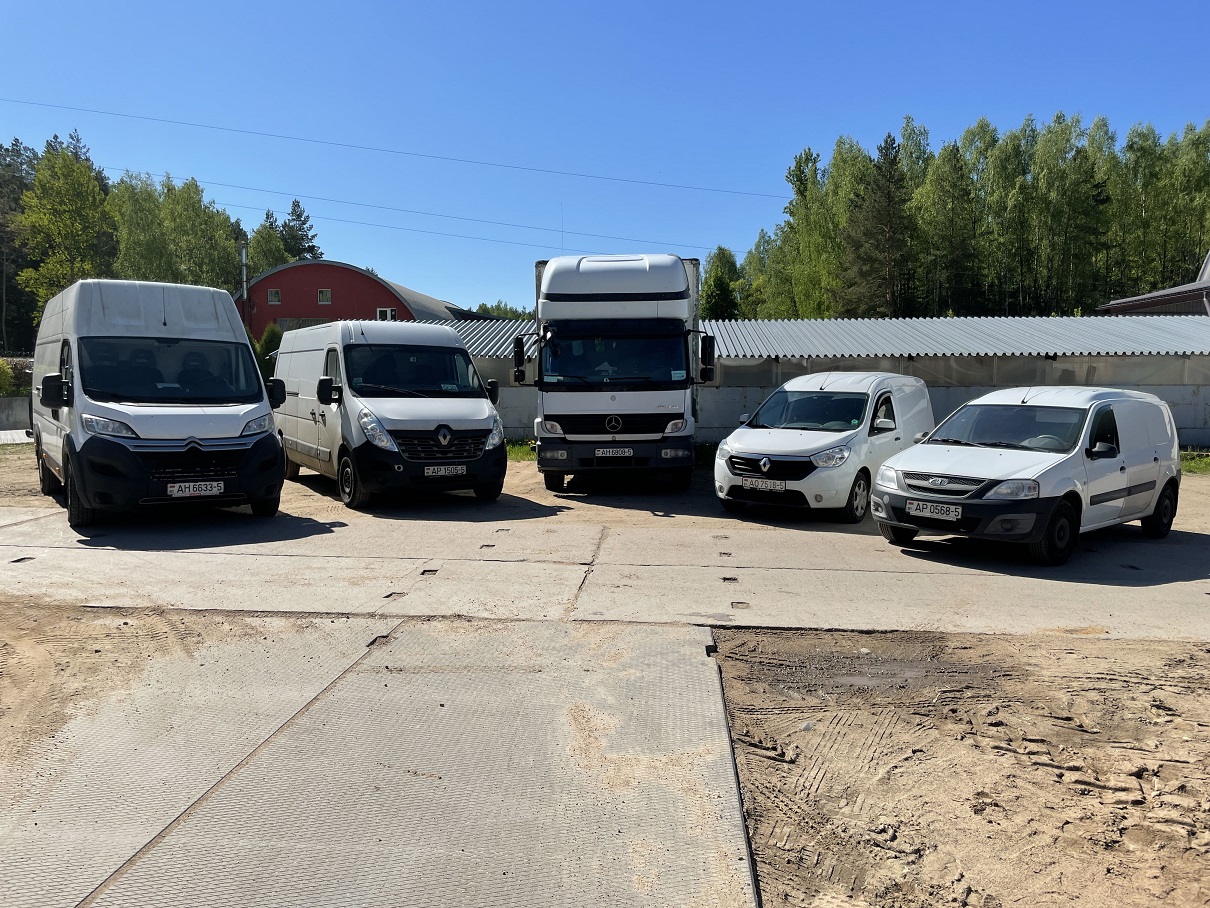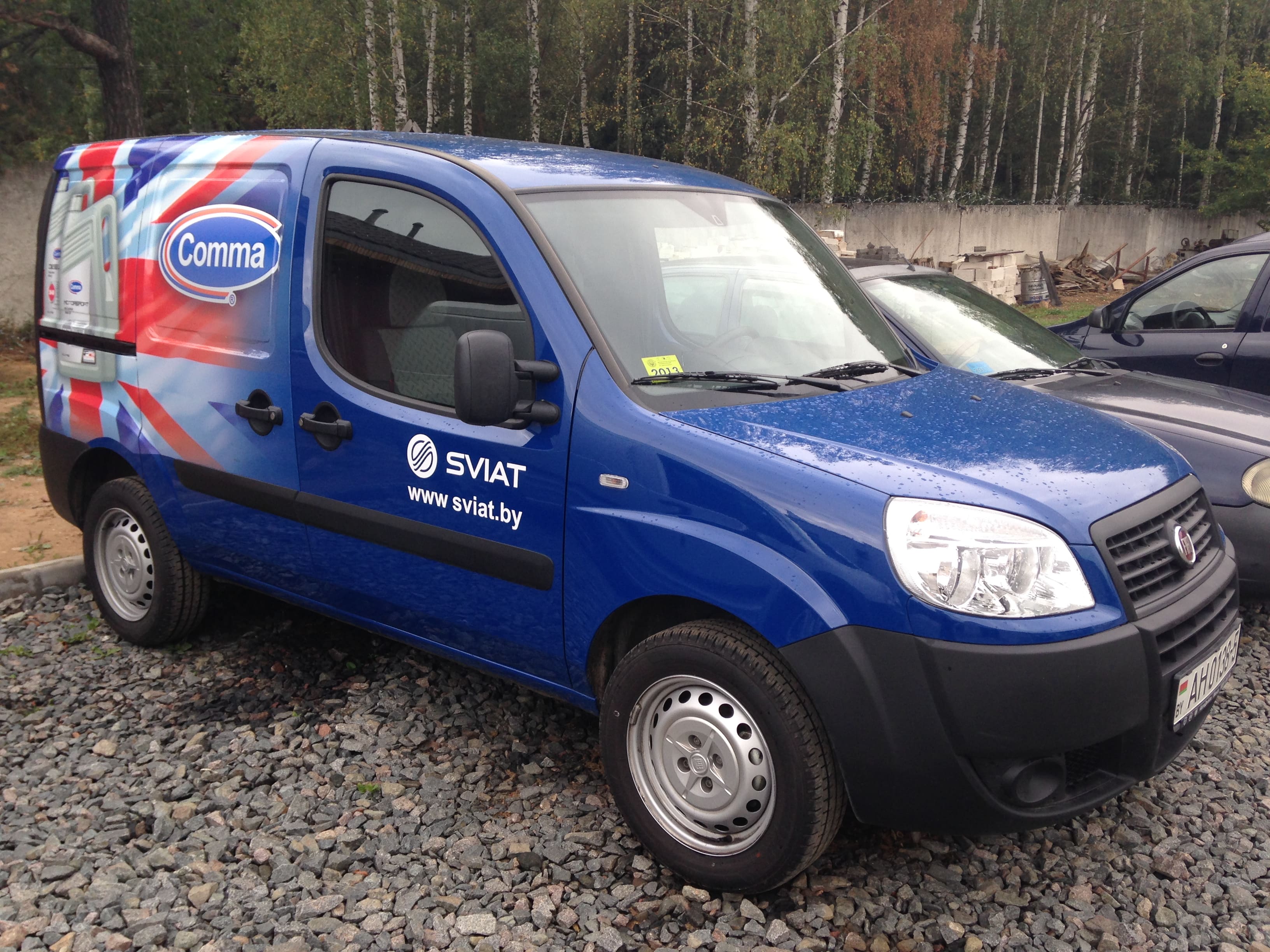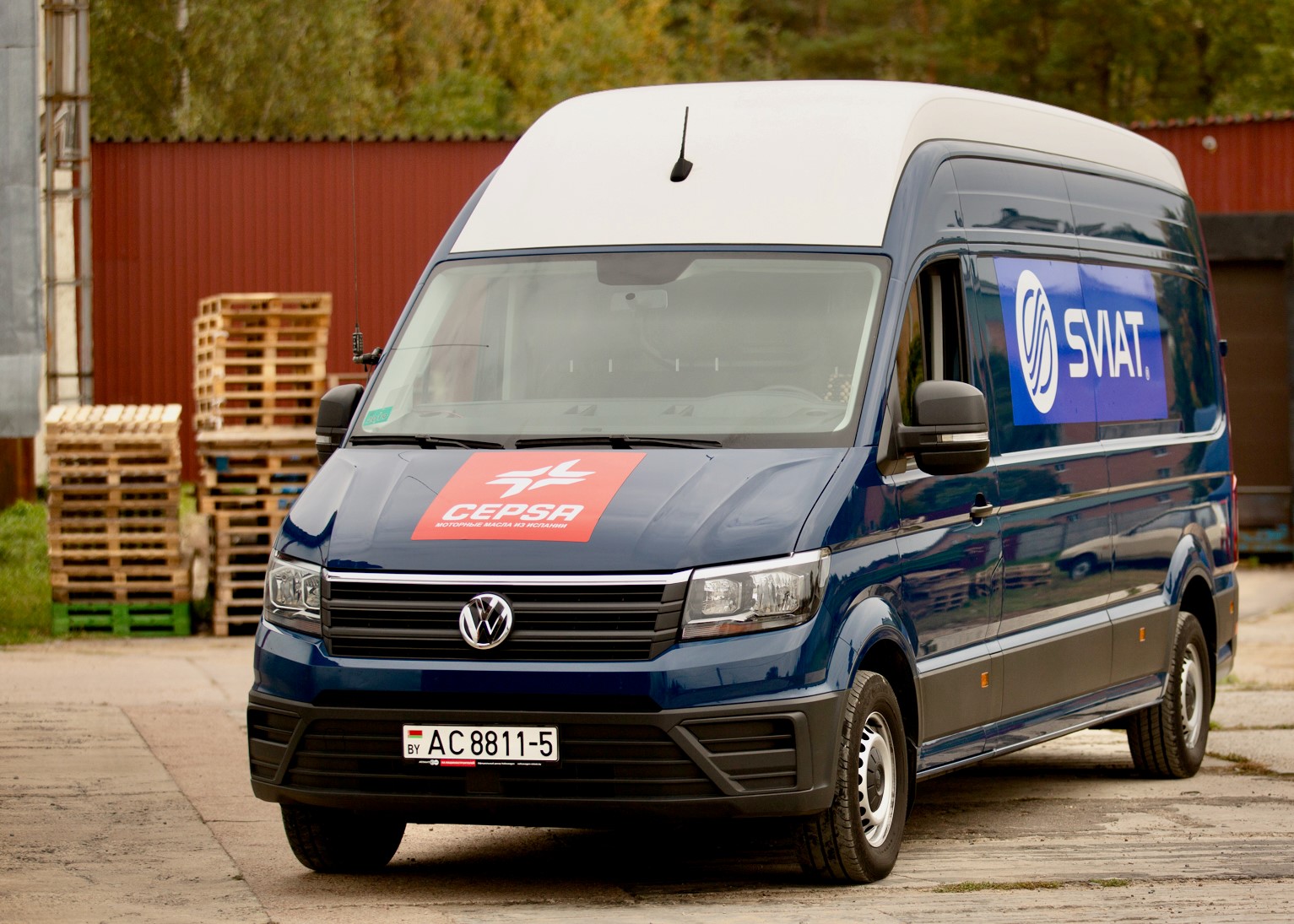 A constantly growing customer network covers all regions of the country. SVIAT sells car parts through its storehouse, four outlets and a wholesale network in different towns of Belarus.
Since 2018, SVIAT LLC has been a member of GROUPAUTO Russia - an association of leading Russian Distributors of spare parts, materials and services for post-warranty car maintenance.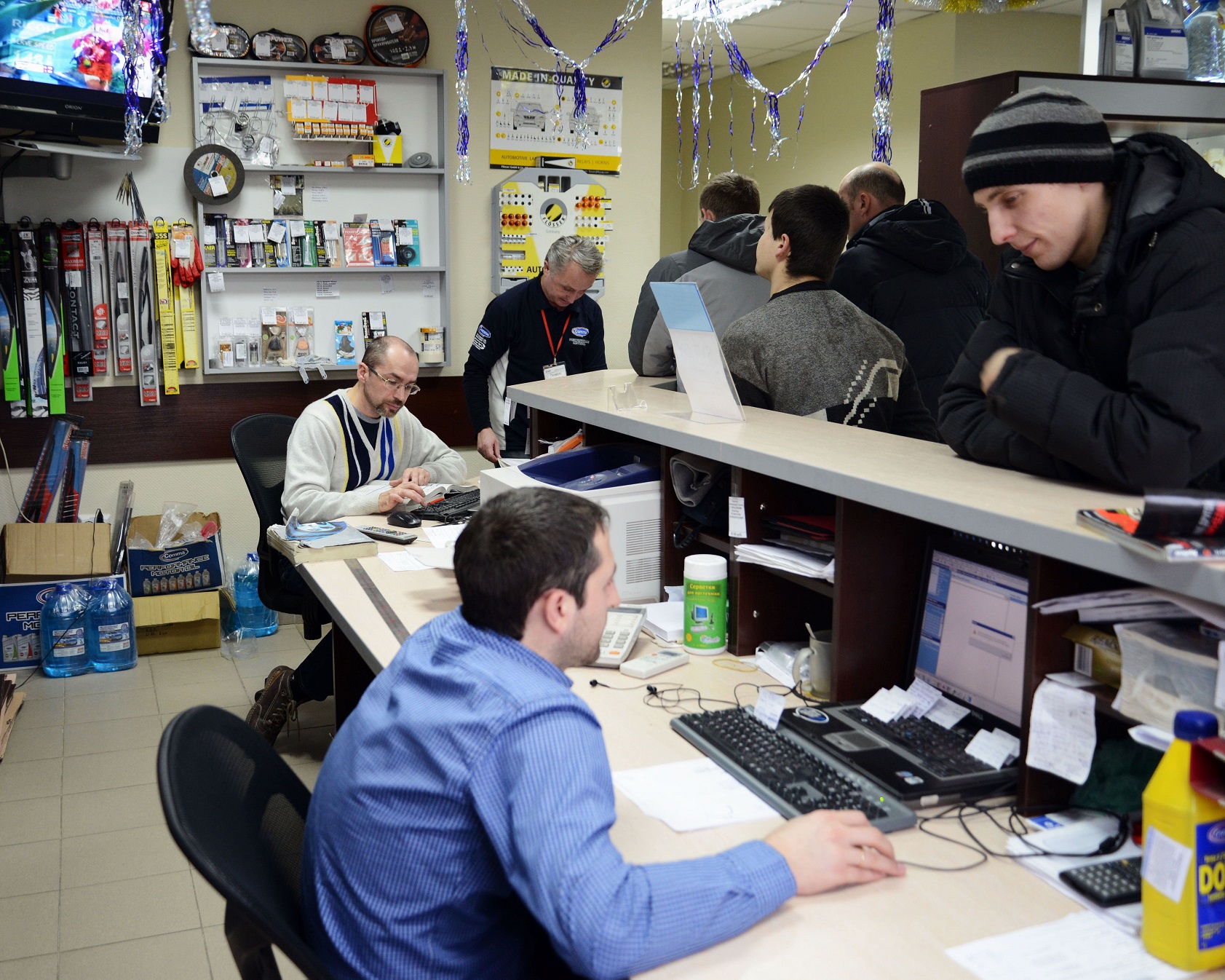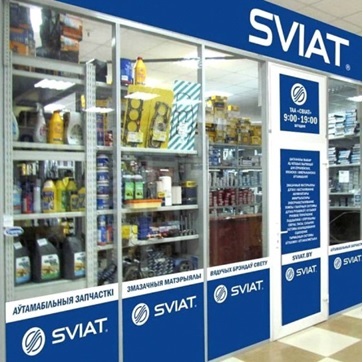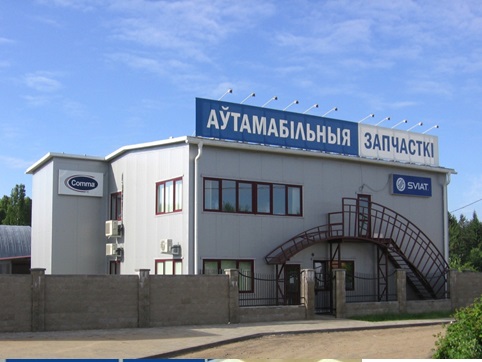 Main Business activities:
Wholesale of spare parts for passenger cars and light commercial vehicles.
Wholesale of motor and gear oil and car care products.
Retail of automotive parts, motor oils and car care products in our own sale network.
SVIAT LLC is mostly focusing on spare parts business for Asian applications. This is the main difference from our competitors in Belarus.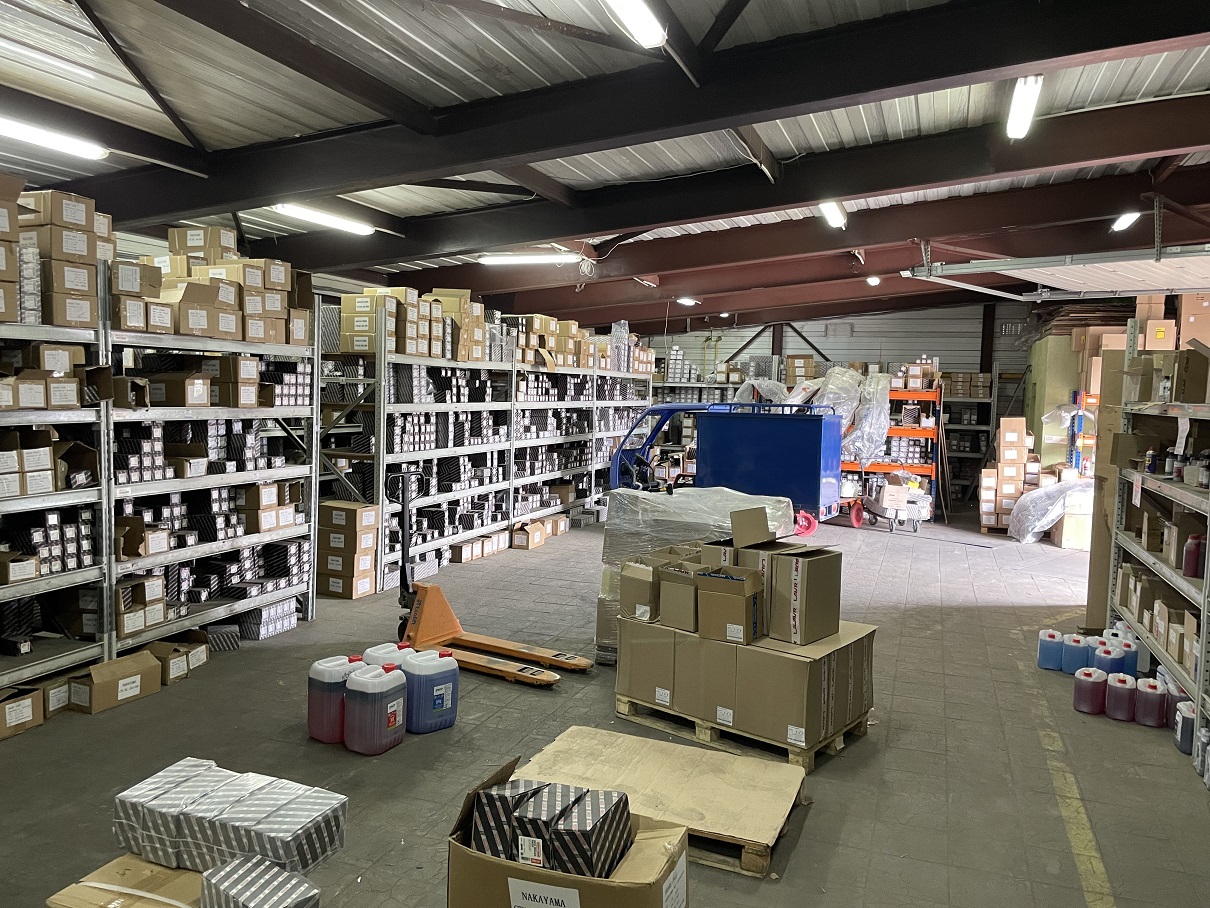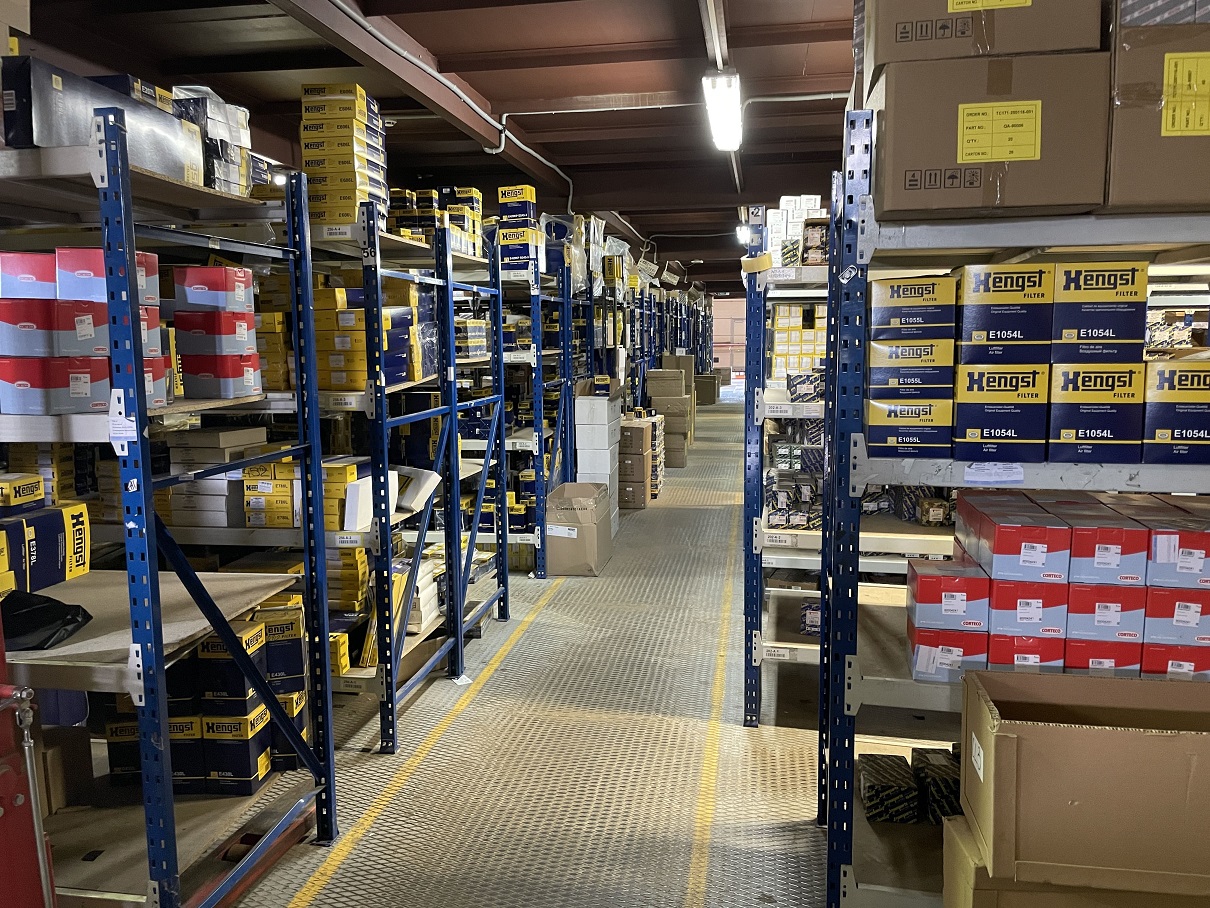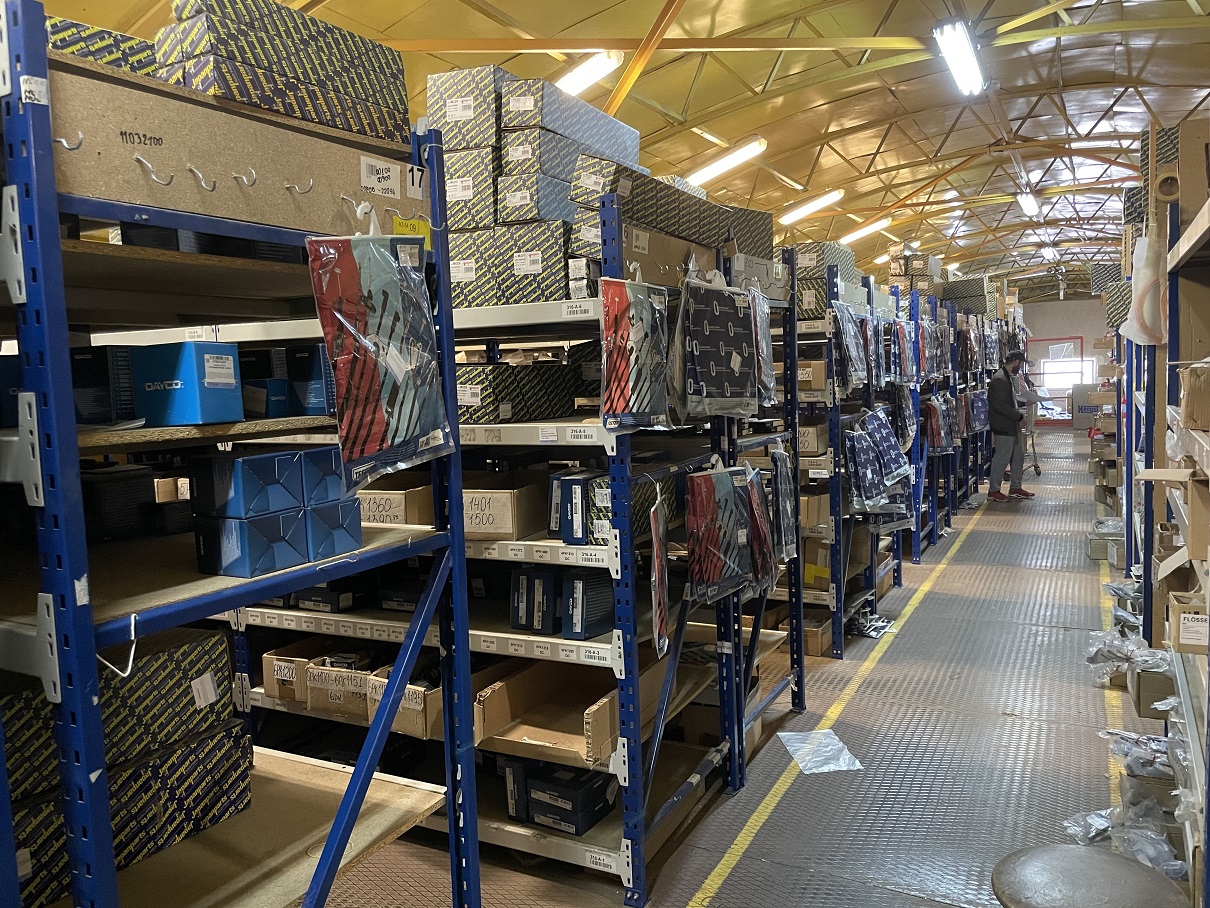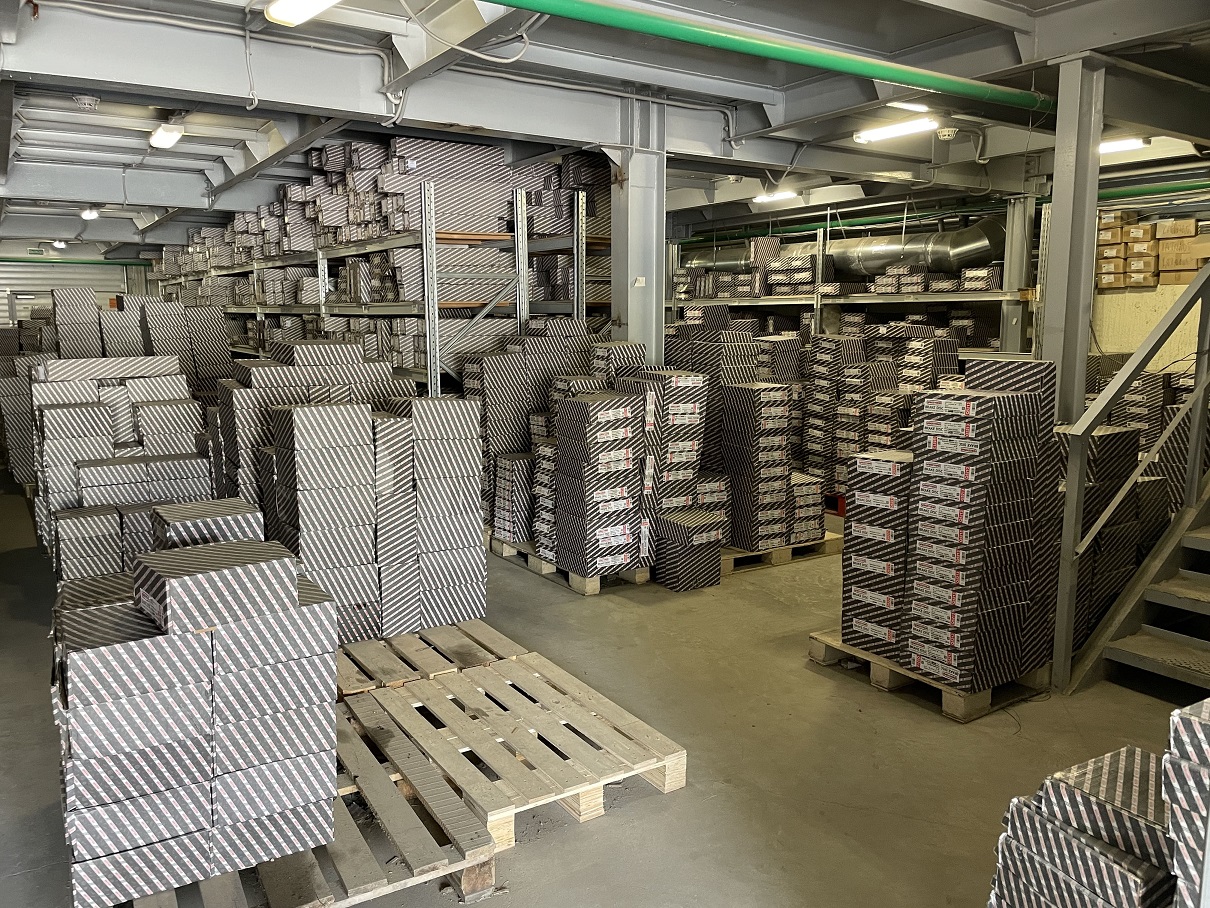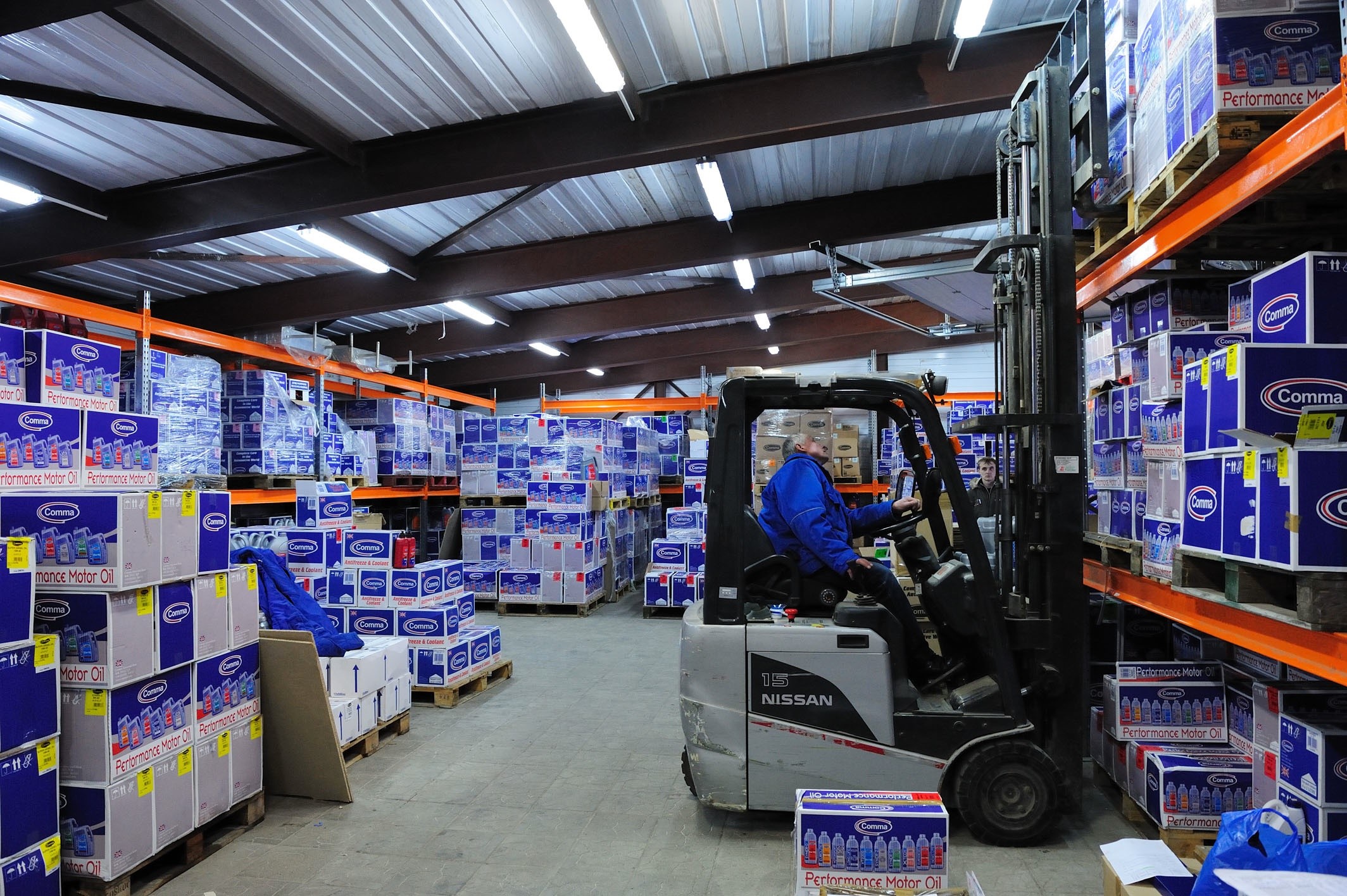 We develop our own brand NAKAYAMA (middle quality segment) mostly for Asian applications and use only the best quality parts from EU, Taiwan, Korea and China for it.
Export activities to neighboring countries – Russia and Kazakhstan.
The basis of our trade policy is quality parts and oils with maximum service to the customers.
Main warehouse and offices are situated in Kalodziščy, Minsk region. This is 2 km. from Minsk near the motorway BrestMinsk-Moscow. Modern WMS allows real-time tracking of goods, and speeds up delivery.
Our outlets are located in major districts of the capital and main spare parts shopping centers